Zoominars at
Moment Magazine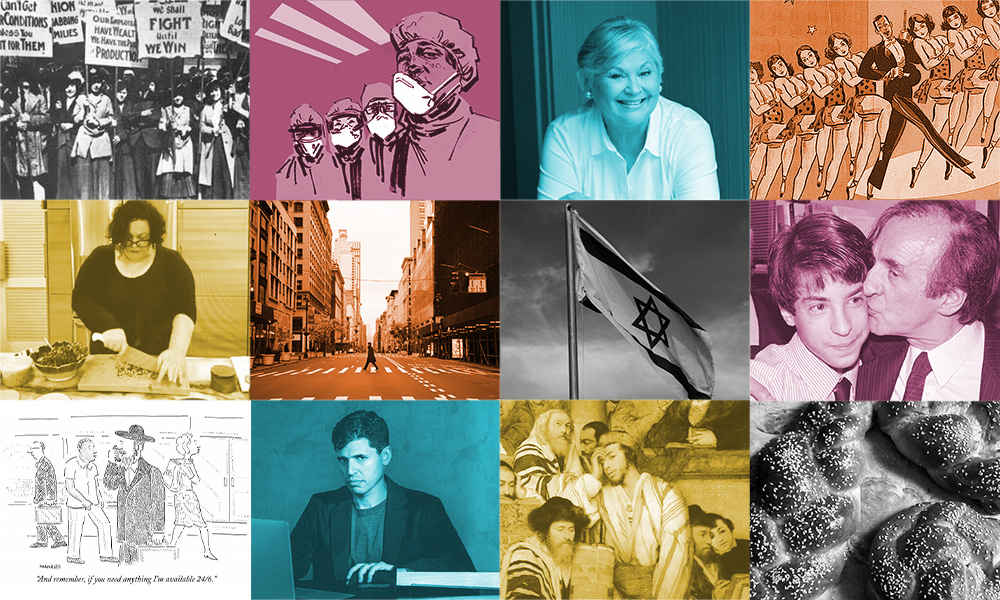 MOMENT LIVE! ZOOMINARS
A Wide Open Conversation with Ken Burns and Michael Krasny
*Wednesday, November 30 at 4:30pm, ET / 1:30pm, PT
Filmmaker Ken Burns joins award-winning journalist Michael Krasny, retired public radio host of KQED Forum, for a wide open conversation about Burn's just released book Our America: A Photographic History and the new three-part series The U.S. and the Holocaust. *Please note special day.
This program is part of a Moment series on antisemitism supported by the Joyce and Irving Goldman Family Foundation.
*
Dinners with RBG and others: The Power of Friendship with Nina Totenberg and Nadine Epstein
*Thursday, December 8 at 4:30pm, ET / 1:30pm, PT
Ruth Bader Ginsburg and Nina Totenberg were friends for nearly 50 years, meeting long before Ruth became a Supreme Court Justice and Nina an award-winning NPR journalist. They shared the ups and downs of life, the opera, shopping and so much more, and then during Justice Ginsburg's final year of life, Saturday night dinners. Join NPR legal affairs correspondent Nina Totenberg, author of the new book Dinners with Ruth , for a conversation about the trailblazing paths they both created for future generations of women, the power of friendship and their lasting bonds. In conversation with Moment editor in-chief, Nadine Epstein, author of RBG's Brave and Brilliant Women. *Please note special day.
Support Moment
We hope you are enjoying Moment's Zoominar series which provides a new way to learn, connect and laugh. Please consider making a donation to help support our ongoing effort to bring you new and engaging opportunities.