Zoominars at
Moment Magazine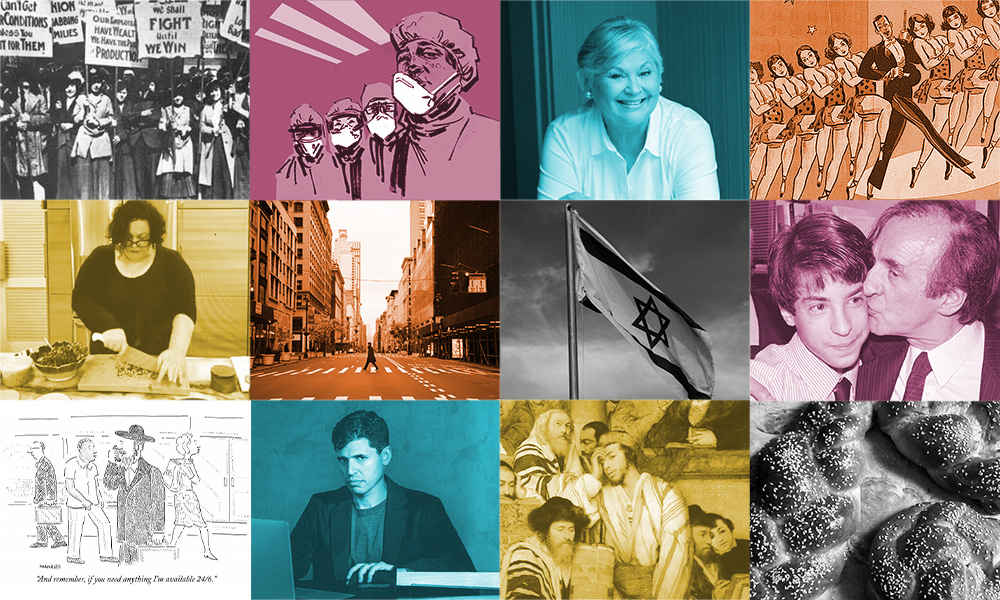 MOMENT LIVE! ZOOMINARS
George Soros Is a Holocaust Survivor, not a Nazi with Nadine Epstein, Leon Botstein and Humphrey Tonkin
Tuesday, May 24 at 4:30pm, ET / 1:30pm, PT
How did George Soros become targeted by the right— blamed for the world's ills and even accused of being a Nazi? Moment editor-in-chief Nadine Epstein in conversation with Bard College president Leon Botstein, a contributor to the new book George Soros: A Life in Full and former University of Hartford president Humphrey Tonkin, translator of Soros' father's memoir, Masquerade: The Incredible True Story of How George Soros' Father Outsmarted the Gestapo, will discuss the false claims and antisemitism surrounding Soros as well as efforts to support democracy throughout the world.
This program is part of a Moment series on antisemitism supported by the Joyce and Irving Goldman Family Foundation.
Support Moment
We hope you are enjoying Moment's Zoominar series which provides a new way to learn, connect and laugh. Please consider making a donation to help support our ongoing effort to bring you new and engaging opportunities.