Zoominars at
Moment Magazine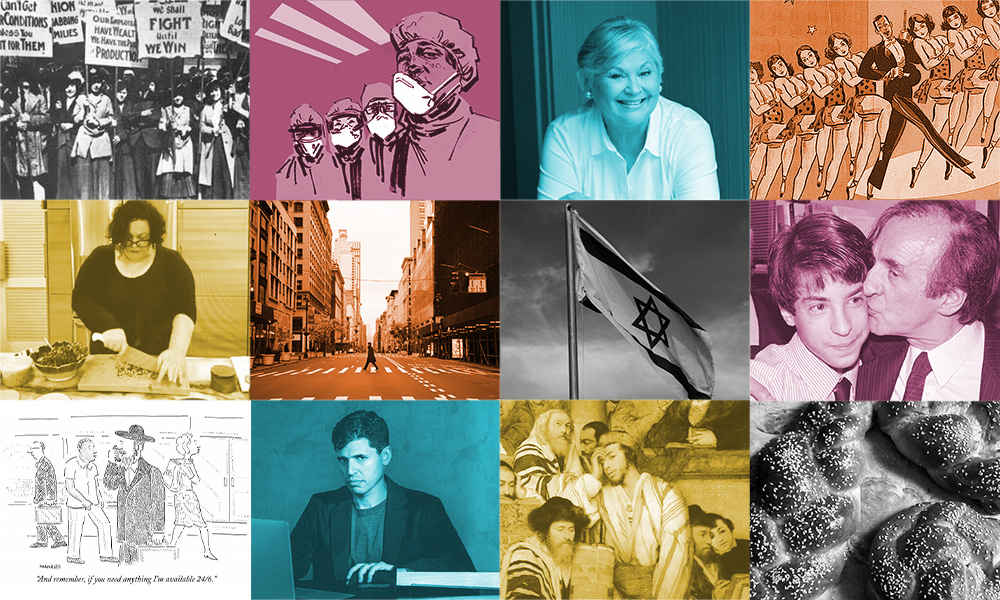 MOMENT LIVE! ZOOMINARS
Wildland: The Making of America's Fury with Evan Osnos and Peter Osnos
Tuesday, September 28, 4:30 pm, ET / 1:30pm, PT
In his latest book, Wildland: The Making of America's Fury, Evan Osnos, a staff writer at The New Yorker, illuminates the forces that have led to the American breakdown. Evan will be in conversation with his father, journalist Peter Osnos and author of An Especially Good View: Watching History Happen.
*
RBG'S Brave and Brilliant Women with Nadine Epstein and Rabbi Lauren Holtzblatt
Tuesday, October 5, 4:30 pm, ET / 1:30pm, PT
Moment editor-in-chief Nadine Epstein, author of the forthcoming RBG's Brave & Brilliant Women: 33 Jewish Women to Inspire Everyone, will be in conversation about the late Supreme Court Justice Ruth Bader Ginsburg and her favorite female Jewish role models with Rabbi Lauren Hotlzblatt, the Washington DC rabbi who was friends with Justice Ginsburg and officiated at her funeral. This program is cosponsored by The Association of Jewish Libraries.
Support Moment
We hope you are enjoying Moment's Zoominar series which provides a new way to learn, connect and laugh. Please consider making a donation to help support our ongoing effort to bring you new and engaging opportunities.