[rev_slider_vc alias="main-slider"]
WOODMART COLLECTIONS
FEATURED CATEGORIES
WoodMart is a powerful eCommerce theme for WordPress.
WOODEN ACCESSORIES
FEATURED PRODUCTS
Visit our shop to see amazing creations from our designers.
Artist: Simonida Perica Uth
| | |
| --- | --- |
| Materials: | Metallic gold and black??? mounted on navy ???? |
| Dimensions: | ?? x ?? |
| Packed: | Box of ?? |
Impart your messages with sophistication and confidence by sending them on these hand-crafted and worldly one-of-a-kind note cards.
Artist's Statement
For me, the art is a journey into our sub-consciousness. Although we long for peace and harmony, we inevitably face torments in our life journey. Art faces both aspects and helps us understand ourselves, while reflecting on our time and society. The purpose of art is to talk to us and guide us to our inner emotions. In the end, it is like looking into a mirror.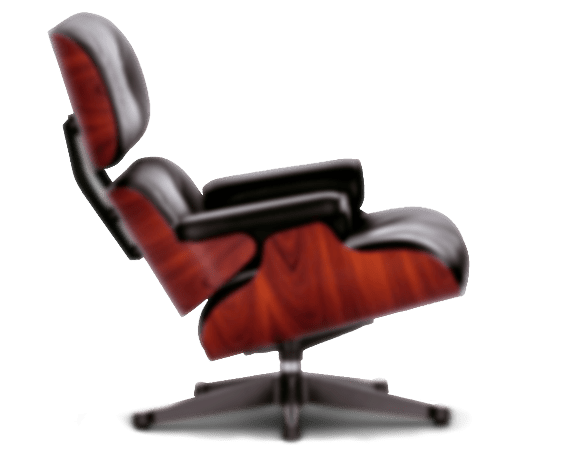 PRODUCT LANDING PAGE
Vitra Chair -
Classic Design.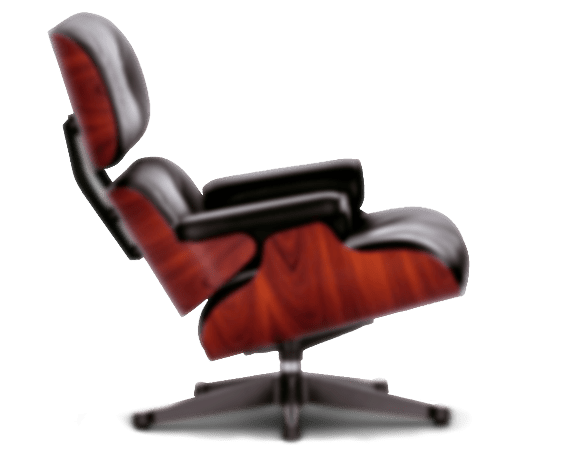 PRODUCT LANDING PAGE
Vitra Chair -
Classic Design.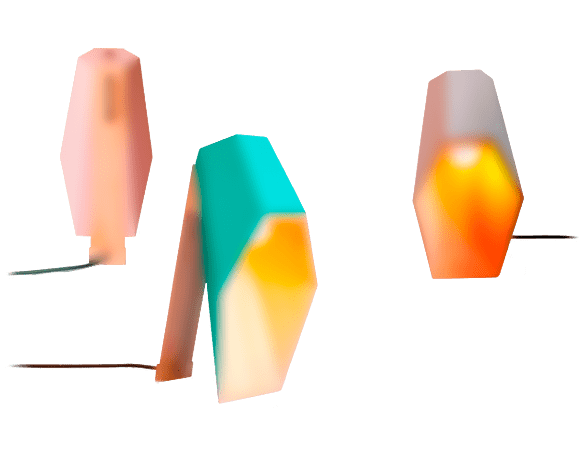 PRODUCT LANDING PAGE
Woodspot -
Lamp by Seletti.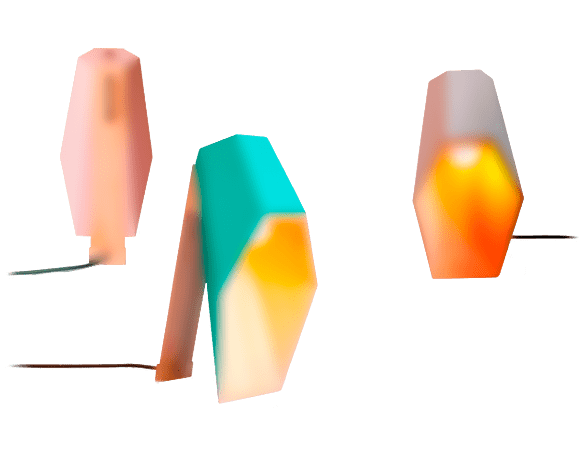 PRODUCT LANDING PAGE
Woodspot -
Lamp by Seletti.
ALL-IN-ONE ECOMMERCE SOLUTION
ABOUT OUR WOODMART STORE
Nec adipiscing luctus consequat penatibus parturient massa cubilia etiam a adipiscing enigm dignissim congue egestas sapien a. Scelerisque ac non ut ac bibendum himenaeos ullamcorper justo himenaeos vel a sapien quis.
FURNITURE GUIDES
OUR LATEST NEWS
Latest trends and inspiration in interior design.
Classical Jewish rulings concerning abortion rely primarily on the woman's instinct, and they respect that until the fetus emerges from the womb, it remains an integral part of the woman's body alone.
Rabbi Reuven Stamov's goal is to create an atmosphere where Jewish people can feel comfortable and united despite the war.
Bulli was a cherished author and a sweetly avuncular, talkative presence in my life. He became a true friend and intimate interlocutor.
More than 20 years in the making, the Documentation Center for Displacement, Expulsion, Reconciliation aims to initiate a conversation about forced migration in 20th-century Europe.
You must select your brand attribute in Theme Settings -> Shop -> Brands